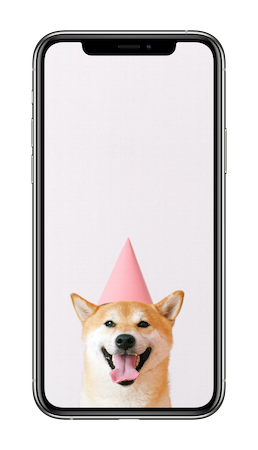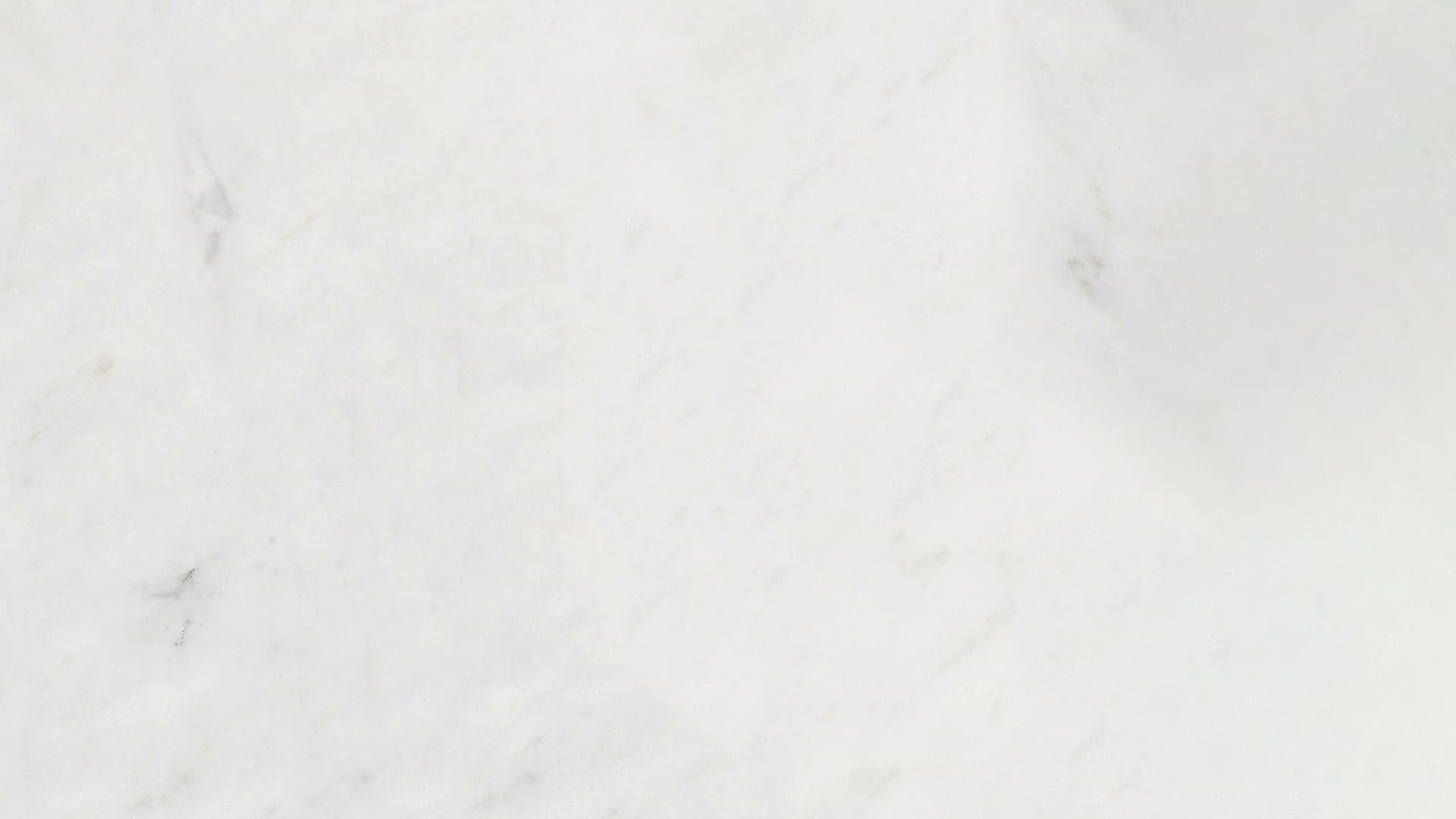 Get a brand new phone for 
$0 today!
Great deals on Apple and Samsung models with easy monthly payment options.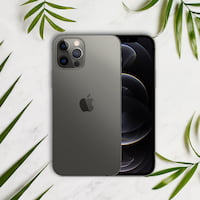 iPhone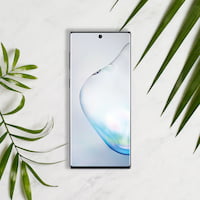 Samsung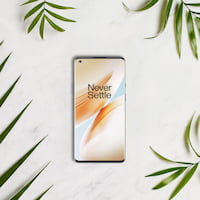 Other Phones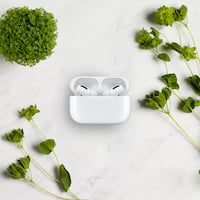 Other Devices
Looking for something a little different?
We'll see what we can do for you!
Let us know!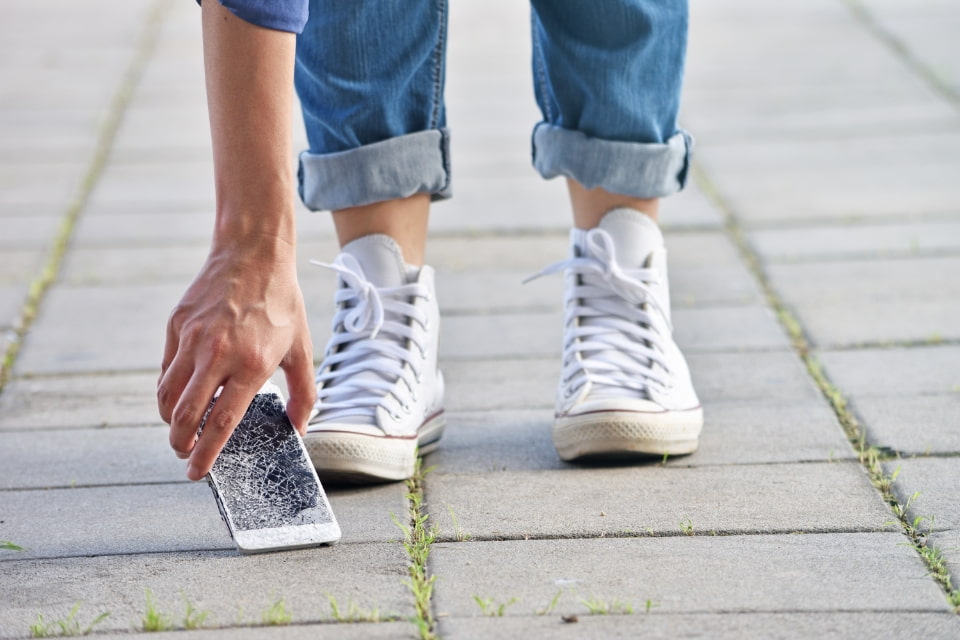 Want to protect your new phone?
With device insurance starting at $5/mo, protect your phone from accidental or water damage, broken screen, or loss or theft.
Get device protection