Some of the best hidden wireless gems on the market today are priced lower than $300, so you don't need to break the bank to get what you want. Within a budget of $300, budget shoppers looking for quality, affordable cell phones should consider the size of storage space, camera quality, and battery life, along with optional gameplay, stand-out features, and overall best value.
The smartphone models from this selection of tech giants are perfect for budget shoppers seeking great features and supreme selling points. Let's breakdown the best cell phones under $300 into categories that make it easier for you to choose between.
Best Budget Cell Phone Storage Size
BLU G9 Pro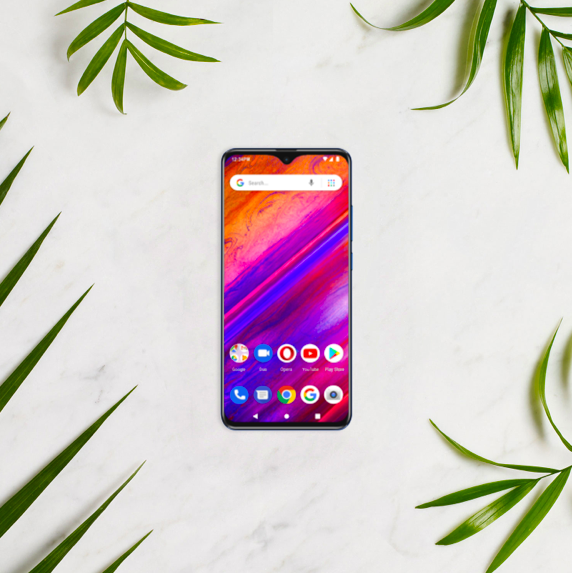 Price: $219.99
This brand new BLU G9 Pro from Wing contains a phenomenal storage size of 128GB. Compared to a standard smartphone storage size of 32GB or 64GB, the G9 Pro knocks it out of the park – allowing you to capture more photos and videos, along with music streaming and app downloads. Along with the vast storage space, the G9 Pro has a vibrant 6.3″ display size with Full HD+ Infinity at 1080 x 2340 resolution. This Android model is perfect for budget shoppers who want the best storage to hold their memories while streaming at a high capacity.
Apple iPhone 7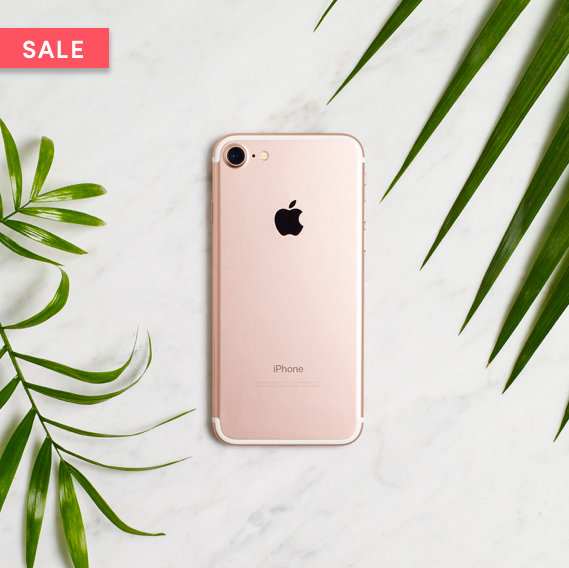 Price: $299.99
The Apple iPhone 7 'Like New' device from Wing holds a whopping 128GB of storage. Though it's refurbished, the device has been quality assessed to be fully functional and perform like a brand new smartphone. Along with the great sale price for this iPhone 7, budget shoppers will be happy to know they have a 12 MP camera and 4k video allowing them to capture more material due to the above average storage size. Budget shoppers will be even more happy to know they can download the latest iOS update on this device model, further personalizing their smartphone experience.
Best Budget Cell Phone Camera
Samsung Galaxy A01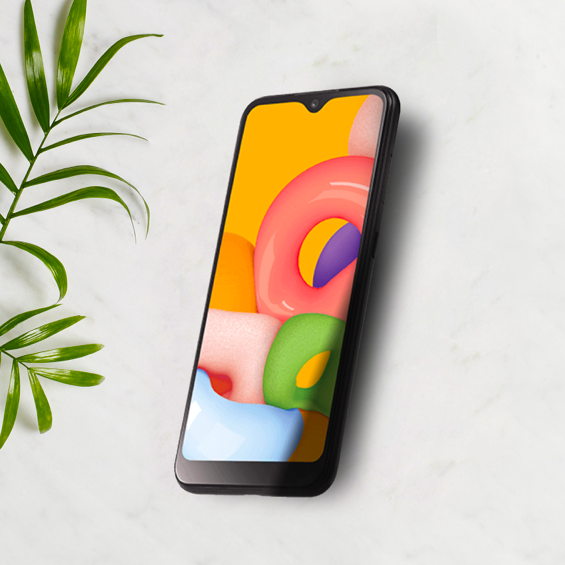 Price: $99.00
The Samsung Galaxy A01 from Wing is a new 2020 smartphone with 16GB of memory that features an impressive 13MP main camera, 2MP depth camera, and front-facing camera at an extremely low-cost. The Samsung Galaxy A01 has a roomy 5.7″ HD+ screen which illuminates your photo display on top of everything else seen on your screen. It also has a long-lasting 3000-mAh battery and buyers can upgrade their storage space to 512GB with a microSD card.
Samsung Galaxy A51
Price: $270.00
The Samsung Galaxy A51 on Amazon features a 48MP wide camera, 12MP ultra-wide camera, 5MP wide macro camera, and 5MP back depth sensor. The front camera is a 32MP wide camera suited for the best selfies. Along with the fantastic array of camera lens, budget shoppers will be pleased at the Samsung Galaxy A51's 128GB of storage space and 6.5″ screen size with 1080 x 2400 High Resolution pixels.
Best Budget Cell Phone Battery Life
Orbic Journey V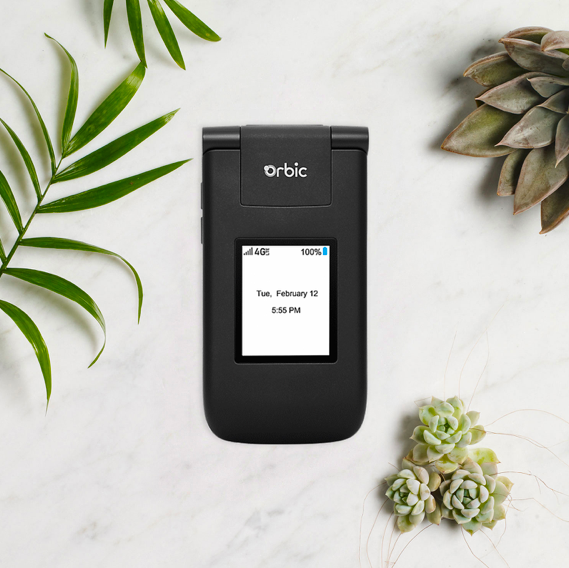 Price: $79.99
The Orbic Journey V flip phone from Wing is not only extremely affordable, but has a powerful 1400-mAh battery that can last up to 10 days on a single charge (standby time)! The Orbic Journey V also features well-spaced keys and 2 large screens that make it that much easier to view notifications. While on a call, this flip phone is said to reduce background noise through its noise cancelation feature. The Orbic Journey V is a great option for seniors looking for a long-lasting, basic cell phone.
Motorola Moto G Power
Price: $169.99
The Motorola Moto G Power from Best Buy has one of the best budget cell phone battery lifecycles. This device model has a 5000-mAh battery that holds a maximum charge of 3 days. For budget shoppers on-the-go with their cell phones, and constantly forgetting to bring their chargers with them, the Motorola Moto G Power is your instantly affordable new best friend.
Blackview BV9100 4G LTE
Price: $279.99
The mighty Blackview BV9100 on Amazon has a crazy high 13000-mAh battery making it the best budget cell phone with the best maximum battery life. It is said to last for up to 30 days with standby charge and up to 24 hours if used for gaming all day. It also supports 9V/2A fast charging which makes for a full charge within 4 hours. For budget shoppers that don't mind the bulkiness of this device, the Blackview BV9100 is your best bet for the best battery life budget cell phone.
Best Budget Cell Phone For Gaming
Nokia 6.1
Price: $156.00
The highly affordable Nokia 6.1 on Amazon is the best budget cell phone under $300 for instant gameplay. This device comes standard with the Snapdragon 630, but the impressive 3/4GB of RAM give little error or malfunction when it comes to playing high-powered mobile games.
Best Budget Cell Phone With A Fresh Feature
Motorola Moto G Stylus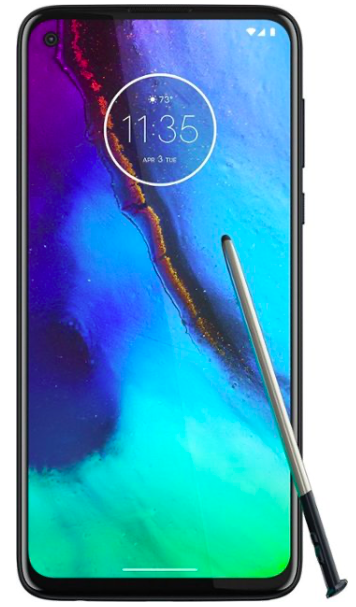 Price: $199.99
The unique Motorola Moto G Stylus at Best Buy is a surprisingly stylish smartphone that features a funky stylus easily stored inside the phone to make writing down notes or editing photos even quicker. Budget shoppers who seek something different, yet affordable, can bask in the productivity points scored with the Motorola Moto G Stylus. Along with the stylus selling point, this device includes a triple-rear camera, 128GB of storage, and a sweet 4000-mAh battery life.
Best Overall Value Budget Cell Phone
BLU G70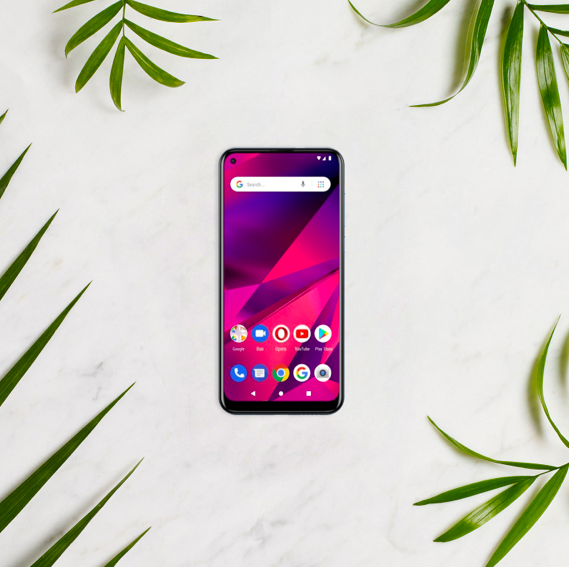 Price: $129.99
The BLU G70 from Wing is a fantastic deal for the smartphone power that it holds. The BLU G70, released early 2020, is a 6.4″ smartphone with 2.0 GHz processing speeds, 4000-mAh of battery life, 32GB of built-in storage, and a 13MP rear and 8MP front camera. For the budget shopper interested in the best value cell phone well under $300, the BLU G70 is a smart choice.
iPhone 6 Plus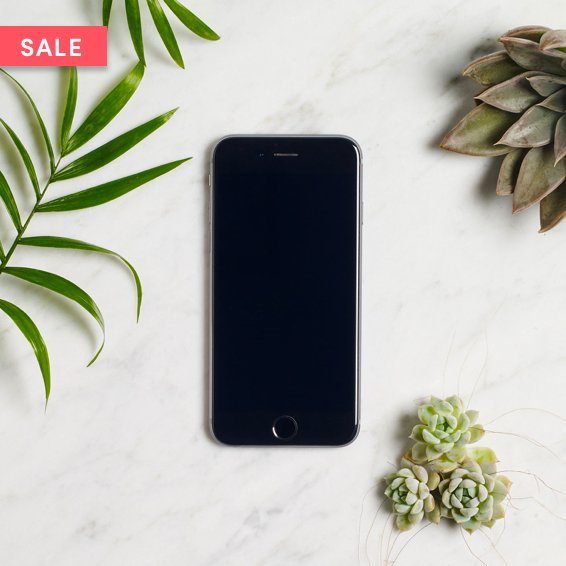 Price: $199.00
The iPhone 6 Plus 'Like New' cell phone from Wing is a popular budget smartphone with all the iOS power featuring a 5.5″ Retina HD display, 8MP camera, Touch ID, fast LTE, 1080p video, long battery life, and more. Though it's refurbished, the device has been quality assessed to be fully functional and perform like a brand new smartphone. For the budget shopper looking to get an iPhone model at an affordable rate, the iPhone 6 Plus device from Wing is what you want.
We hope you found exactly what you were looking for when it comes to cell phones under $300.