Phone leasing (or device leasing) is a great option for people who want to upgrade to a new phone within a year, or want to save more money upfront by paying off their phone over a period of time. Smartphones have become increasingly expensive and phone leasing makes buying a new phone cheaper and available to the general public. But what is phone leasing?
Let's talk about what phone leasing means, what's involved in device leasing at Wing, and determine which new smartphones on the market have the best lease deals.
What's phone leasing?
Phone leasing simply means paying off a phone from a carrier service over a given period of time. People choose to lease their devices because it can actually save them more money in the long run. By leasing a phone, you're able to pay off the phone you want in monthly installments as opposed to buying it outright at a high price.
When it comes to newer smartphone models, like the iPhone 12 or Samsung Galaxy S20 Ultra, leasing makes sense. It enables you to lease the device and pay for it in smaller monthly chunks. For people wanting to upgrade devices after a year, phone leasing is your best option as you can move forward with another device and end the lease with your current device. There are no contracts when it comes to phone leasing.
Phone Leasing With Wing
Wing allows you to lease a new device directly through the 'Phones' page or bring over your current leased device and continue making monthly payments on the Wing network. Both options require a 'soft' credit check.
What's a 'soft' credit check?
A 'soft' credit check is what a Wing Agent does to qualify that you're eligible for leasing a device without a down payment, which includes a quick look into your credit (payment history, loans). A 'soft' credit check doesn't affect your credit score whatsoever.
Other telecom companies, such as Verizon, Sprint, and AT&T, all require credit checks when users request to lease a device. If you lease a phone without a credit check, you're likely required to sign up for a service plan or contract that may include more additional monthly fees.
In the long run, a 'soft' credit check from Wing is minuscule compared to the phone leasing privileges you can get in terms of upgrading to a new phone without feeling locked down.
Leasing A Phone Directly From Wing
Wing allows you to pay monthly for a new phone of your choice at 0% APR with Wing's financing partner, Affirm. Once pre-qualified by a Wing Agent and approved, you have the option to lease a new device over a 12, 18, or 24-month period with 0% interest. After six months of paying for a leased phone from Wing, you're able to easily upgrade your phone to another device just by sending in your old device (in good, working condition) and getting trade-in credits that go towards your Wing bill.
Carrying Over Your Lease To Wing
Wing also allows you to carry over an existing device lease you have with your current carrier to continue making monthly payments when switching to the Wing network. That's right: Even if you still have payments on your device, you can carry your lease (and device) over to Wing immediately. A Wing Agent, again, would need to pre-qualify you and, if approved, they'll handle the entire lease transferring process for you (so you never have to contact your ex-carrier).
If you're active on the Wing network, you can send your final bill from your ex-carrier to [email protected] to begin a lease carryover. If approved, Wing will take out a loan for the amount you still owe on your device (there's a 2.5% lease carryover fee added before checkout). Wing will then send you a check or direct deposit for the exact amount of money you need to pay off your existing lease on your device. You continue paying off your leased device but, now, on the Wing network (with cheaper plans).
What's the best lease deal?
Most of Wing's devices allow you the freedom to lease instead of paying upfront for an expensive phone all at once. Here are two great phone leasing deals:
iPhone 11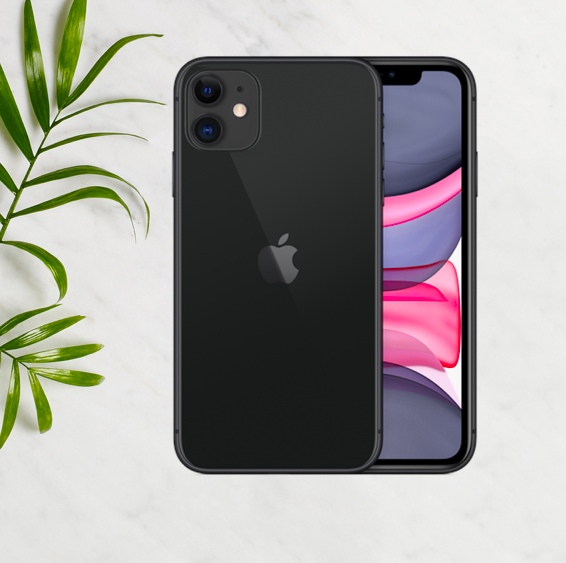 Phone lease cost: Starting at $34/month
The new iPhone 11 from Wing starts at a low monthly cost for people looking into leasing a recent smartphone with 64GB of storage and 6.1″ Liquid Retina HD display. Compared to buying this device outright at $699.00, the affordable monthly payment is doable for those looking to get a modern Apple smartphone with all the perks.
Samsung Galaxy S9 Plus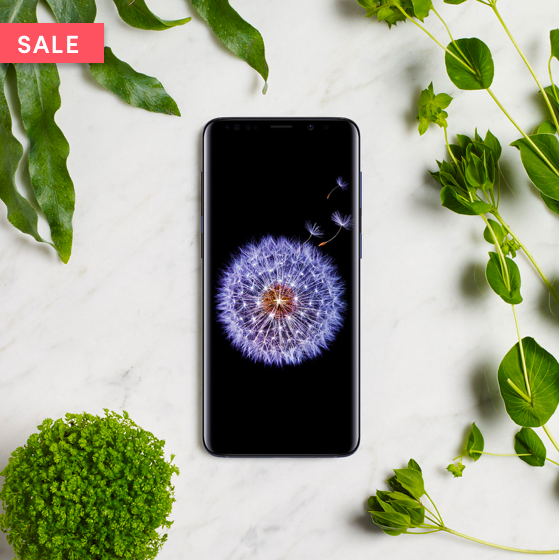 Phone lease cost: Starting at $30/month
The new Galaxy S9 Plus from Wing starts at a very reasonable monthly cost for Android lovers who want an amazing cameraphone with brand new Dual Aperture F2.4-F1.54 lens. With 64GB of storage and a great battery life, the Galaxy S9 Plus to lease from Wing is a smart smartphone choice. Compared to buying it outright at $599.99, this Android device lease deal will save you more money off the bat.
Call us at (888) 800-9921 or use the live chat on our website to see if you're eligible for device leasing today!