Now that the holiday season is upon us, tech gift ideas are at the top of people's minds. Due to social distancing with COVID-19, maintaining a form of human connection is integral- so giving the tech gift of a new cell phone or gadget to someone you love will last a long time, and bolster great conversations.
This article will list the best tech gifts for the whole family by taking a look at key features that will resonate with each demographic. From mom and dad to teens and gadget lovers (and even grandparents), there's a tech gift idea in here for your loved one to enjoy.
Best Tech Gift Ideas For Mom
Moms deserve to have a beautiful and special new tech gift or gadget because they're just worth it. Mom will appreciate the generous gift of one of these tech-friendly babies:
iPad mini 5th Generation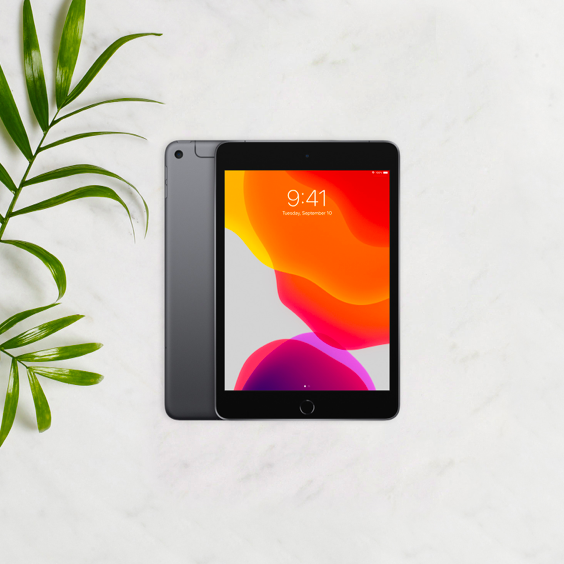 Price: Starting at $39/month or $799.00
The gorgeous iPad mini 5th Generation from Wing runs on phenomenal 5G speeds while maintaining a light and portable structure perfect for homebound relaxation or upcoming travel. Its 7.9-inch Retina display is easy on the eyes, and the A12 Bionic chip enables mom to unwind with a variety of apps she can download to soothe her into tech bliss. Tablets are the perfect devices for moms as they have the appeal of a handheld laptop without the bulkiness, and include all the features that can make their daily lives a lot easier. The iPad mini 5th Generation can be mom's newest non-guilty pleasure.
AeroGarden Harvest Elite
Price: $170.00
The aesthetically pleasing, and healthy, stainless steel AeroGarden Harvest Elite on Amazon allows mom to grow fresh food indoors due to this in home garden system with LED grow lights. This one-of-a-kind tech gift comes with a gourmet herb seed kit including Genovese Basil, Curly Parsley, Dill, Thyme, Thai Basil & Mint which are all crafted by natural Miracle Gro Plant Food (and will be enough for a full season of growth). The AeroGarden Harvest Elite lets mom grow up to 6 plants at a time without the use of soil (no messes) and includes a digital display control panel with vacation mode to ensure growth while out of the house! For the mom who sees potential growth here, this gadget is the perfect gift to give.
SoundBot Water Proof Bluetooth Speaker
Price: $14.99
This shower-equipped SoundBot Water Proof Bluetooth Speaker on Amazon is just right for moms who want to sing whatever anthem they desire while going about their daily rituals. Like other Bluetooth speakers, this tech gift idea features easy buttons and wireless streaming (as well as the ability to pick up phone calls), but its high performance water-resistant HD acoustic speaker is the true selling point. Gift mom one of these and she may turn into the next living room musical legend who's privy to performing at-home concerts.
Best Tech Gifts Ideas For Dad
Dads could probably use an extra gadget to add to their pile of tech they've accumulated over the years and have neglected to resell because they haven't gotten around to it. But, these tech gift ideas are timeless dad essentials they won't want to give up:
Apple Watch Series 5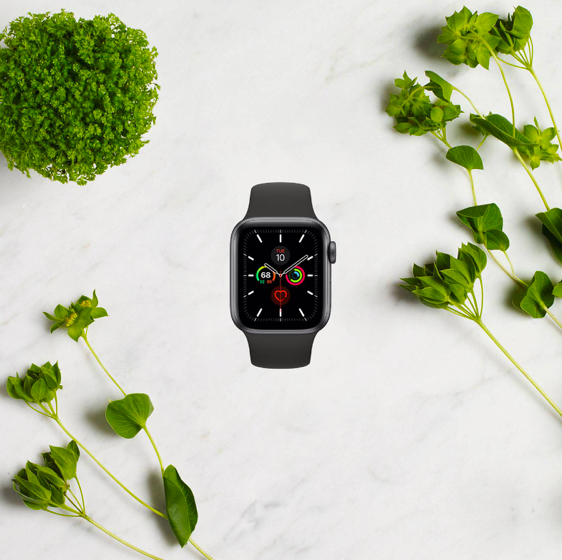 Price: Starting at $26/month or $529.00
The revolutionary and newly released 2020 Apple Watch Series 5 from Wing is everything a dad could dream of from a modern wristwatch. With its built-in cellular capabilities, XL 44mm size, Aluminum Case, Black Sport Band, and GPS, looking down at the arm never felt so stimulating! Dads will enjoy this tech gift idea due to its sleek design and high performance, but also because it feels like the masculine gadget for the dad of the year.
AirPods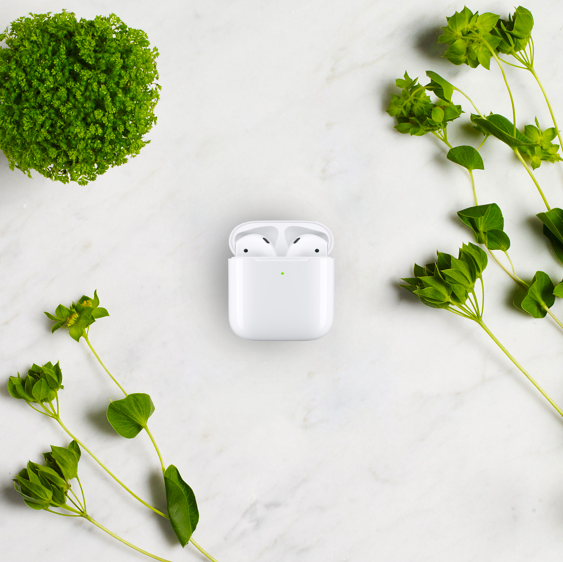 Price: Starting at $10/month or $159.99
Sometimes, you don't need to reinvent the wheel with dads. That's why these classic AirPods from Wing are a great and simple gift idea that give dads some peace of mind when playing their classic rock and retro favorites. Their wireless experience and one-tap setup make any listening experience convenient. AirPods are the ultimate tech gift idea for cool, hip dads anonymous.
VIZIO 2.0 Channel Sound Bar
Price: $74.99
The affordable, yet powerful VIZIO 2.0 Channel Sound Bar on Amazon lets dads have that full-range stereo speaker experience while watching riveting TV in their dens. This is the perfect tech gift idea for dads who like it LOUD, as the device includes up to 95 decibels of room filling audio. On top of being compatible with TVs, the VIZIO 2.0 Channel Sound Bar is also Bluetooth-friendly. Treat dad to this one and he might let out a rebel yell.
Best Tech Gift Ideas For Teens & Kids
Teens and kids grew up with tech so they're a lot more picky to shop for as they know their sh**. It's a lot of responsibility to shop for a tech-savvy teen, however, these tech gifts might just buy their love:
iPhone X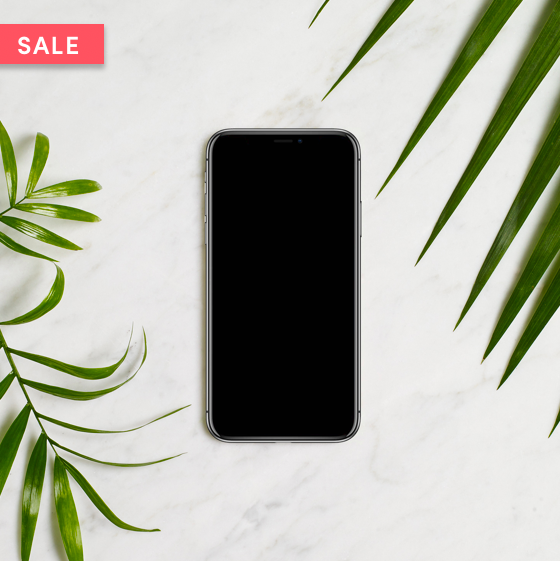 Price: Starting at $32/month or $649.00
The 'Like New' iPhone X from Wing is a perfectly refurbished smartphone that's been quality assessed to deliver top performance, and it's a wish list tech gift for the youth of today. With a 5.8-inch Super Retina HD display, durable glass (making it less easy to crack), and water & dust resistance abilities, on top of having revolutionary cameras, the iPhone X will win over your kids in terms of smartphone gift giving.
AirPods Pro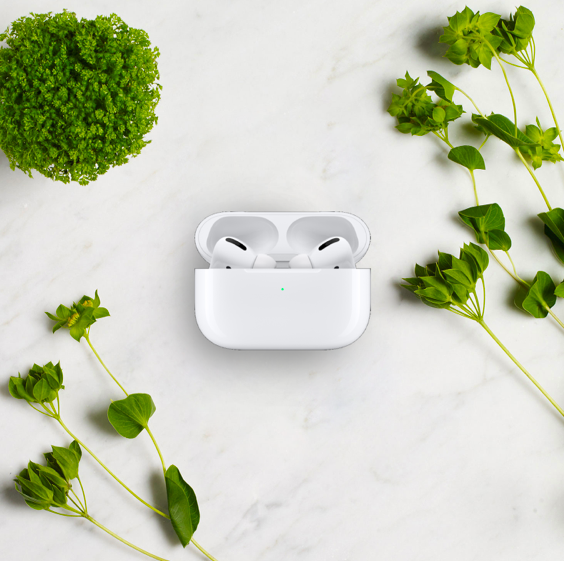 Price: Starting at $19/month or $299.99
A step up from the tech gift for dad, the next generation AirPods Pro from Wing breathe new noise into the eardrums of music-focused teens and kids. This device's noise cancellation effectiveness, comfortable feeling, and adaptive EQ transforms the audio experience for a very happy, and grateful, gift receiving child.
UBTECH JIMU Robot Meebot 2.0
Price: $129.99
This unique and quirky UBTECH JIMU Robot Meebot 2.0 on Amazon is quite literally a humanoid robot that your child can build and code from 390 snap-together parts with app-friendly technology making it come to life. No extra tools are required in creating this dancing robot, and 8 coding actions can make it spring to life in the free JIMU app. This multi-award-winning tech gift challenges children (recommended 8+) to use critical thinking skills by developing their new most prized possession in creative ways.
Best Tech Gift Ideas For Seniors
Let's face it: the grandparents could use some fresh new tech to amp up their lives in retirement. Make them smile with these tech gift ideas for seniors:
Amazon Fire HD 8 Tablet
Price: $107.97
The easy-to-use 2020 Fire HD 8 Tablet from Amazon is one of the most senior-friendly tech devices on the market due to its large 8-inch HD display, all-day battery life (with up to 12 hours of reading or browsing), and hands-free viewing ability with its built-in stand. This tablet doesn't add difficulty to seniors who may already have enough on their plate. In fact, the Fire HD 8 Tablet can be their ultimate tech vacation.
Samsung Galaxy A01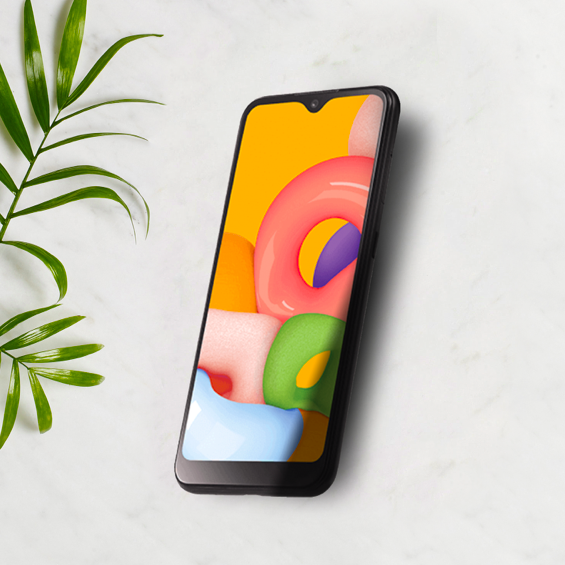 Price: $99.00
On top of being super affordable, the Samsung Galaxy A01 from Wing will make your senior family member feel anything but old due to its smartphone power. Forget the flip phone this holiday season! The Samsung Galaxy A01 has a long-lasting battery life, 16GB of memory, bright HD+ display, and even three camera lens. Released in 2020, this new smartphone will make the grandparents keep up with the times of tech without feeling like it's too complicated to learn. More senior-friendly cell phones can be found here!
Best Tech Gift Ideas For Gadget Lovers
Finally, the tech lovers out there deserve a slice of the latest craze these holidays. These two brand new devices from Apple align with their techie dreams:
AirPods Max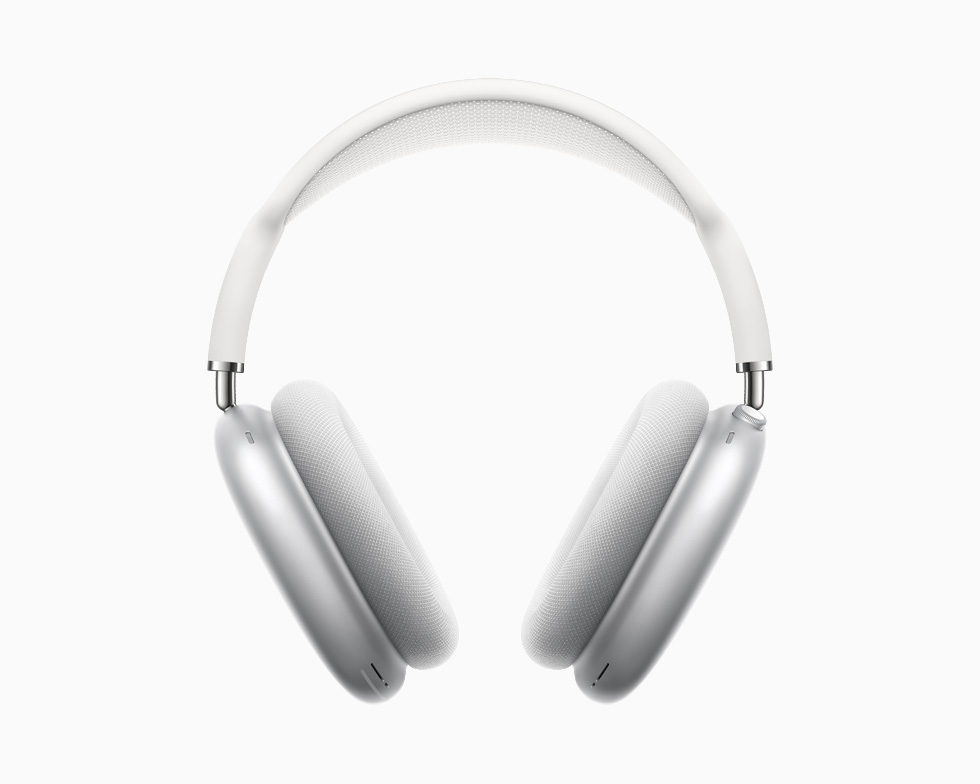 Price: Starting at $549 for pre-order
The latest gadget to take the tech world by storm are the AirPods Max from Apple, which are the over-ear version of AirPods with a lot more in store. On top of having the old school headphone feel, the AirPods Max combine a custom acoustic design with new Transparency mode and spatial audio to provide an ultra sensory noise cancellation and deep bass listening experience. Their battery life holds up for 20 hours. Automatic switching, audio sharing, and Siri capabilities make this new release gadget even more desirable. Tech lovers can order it today, but the device won't begin shipping until December 15.
iPhone 12 Pro Max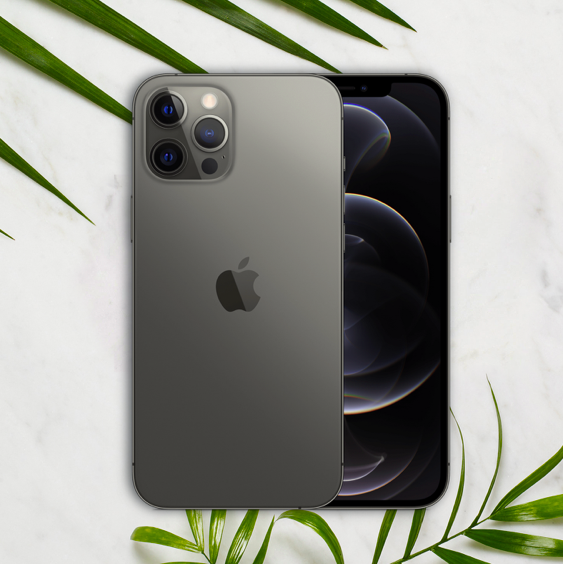 Price: Starting at $54/month or $1099.99
Tech lovers will bask in the delight of having the iPhone 12 Pro Max from Wing because, at the moment, it's truly the hottest and most talked about smartphone on the market. With its 5G power, A14 Bionic chip, 6.7-inch Super Retina XDR display, and new LiDAR scanner with augmented reality features, this gifted device is a journey within itself. On top of that, the camera system features a new 65mm Telephoto camera, which allows for better zoom. You can take clear photos of the stars in the night sky, no joke. More iPhone 12 knowledge can be found here!
After checking out the best tech gift ideas for family and gadget lovers alike for this holiday season, we hope you can cross a few things off your list and head connectively into the new year.